The Final Verdict - Our Top Pick for Dog Wheelchair
Taking our criteria for a wheelchair into consideration, our top pick for a dog wheelchair is K9 Carts. This mobility cart is sturdy and lightweight. Customers report that it is very easy to set up and adjust. Some of the other carts are difficult to fit to your dog's body.
The device is made from lightweight aluminum like that used in aircraft. This makes it easy for your pal to use. Another feature that adds to ease of use is the wheels.
You can also find a size that's made to fit dogs with long bodies and short legs. As a veterinarian, I can tell you that animals like Corgis and Dachshunds are at a higher risk for back injuries.
The only drawback to this product is the price. But it can't be beaten for quality and functionality. On top of that, the customer service gets rave reviews. That makes K9 Carts our top dog.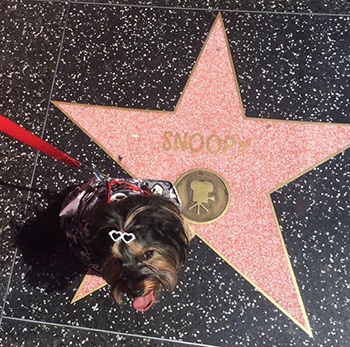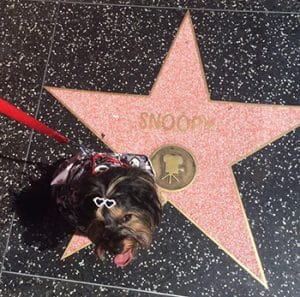 One request from Speedy
Dr.Guise put so much effort writing this blog post to provide value to the dog parent community. It'll be very helpful for me, if you consider sharing it on social media networks.
SHARING IS ♥️