Dog Parent's First Aid
Your home for practical & science based dog parenting advice.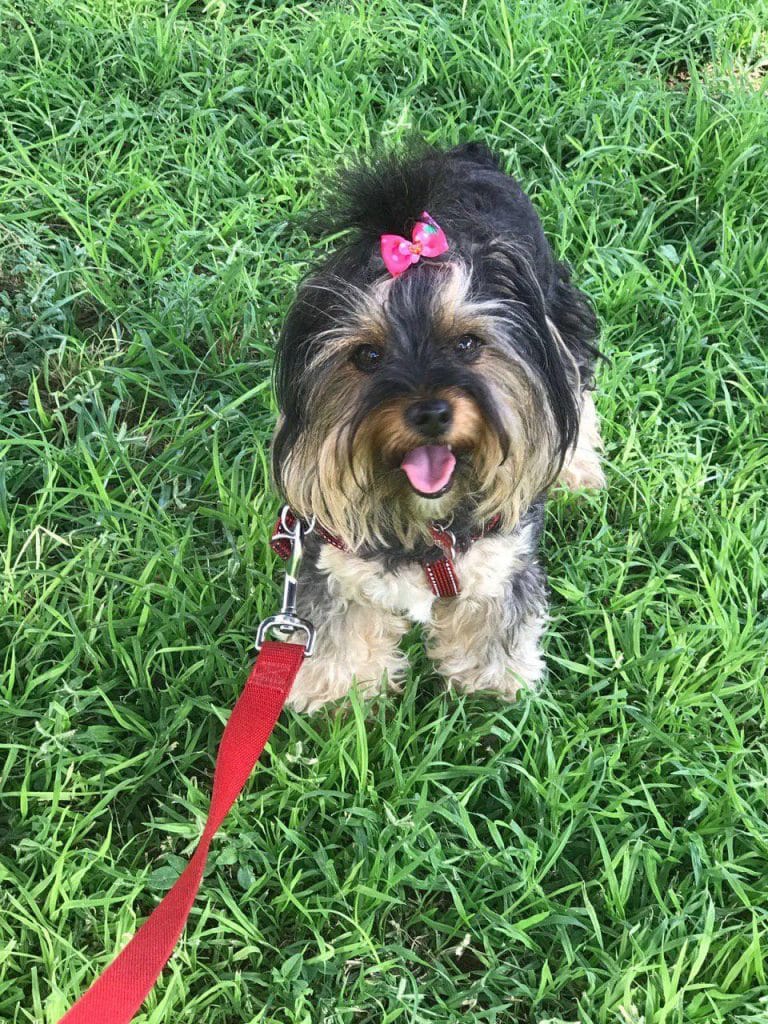 Who is behind the site?
Woof Woof and Welcome to FluentWoof. My name is Speedy. It all started 7 years ago, when mommy and daddy rescued me from a shelter. I was only a few months old (An adorable, cute, perfect Yorkie-Mix Puppy) when I was found walking around all-by myself in a scary cave by two lovely girls.
To make a long story short, my parents are now under my control, and finally well-trained to do everything I say, ask & order them to do (you must try my mom's salmon sandwich) . So they've helped me to build this wonderful blog, to train more dog parents …and to make the world a better place.
Our team of certified veterinarians and dog professionals ensure our content is accurate and up-to-date.
Our Trusted Team of Veterinarians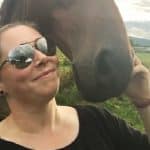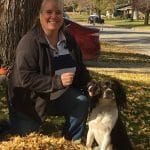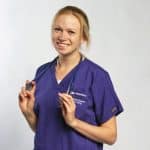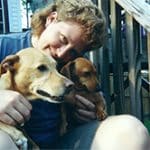 Explore Our Recent Articles
Featured Topics