We're here to tell Speedy's Story.
The story goes back to 2016 when we adopted Speedy from a shelter.
It was about 10:00 pm and we were getting ready for bed after a long Monday (that was a really long Monday!). So, you know, it was just one last random Facebook check before lights out.
The shelter just posted her photo on their Facebook page. They named her "Rainbow." She was only a couple of months old when two lovely girls found her. She was abandoned by god knows who, in a cave.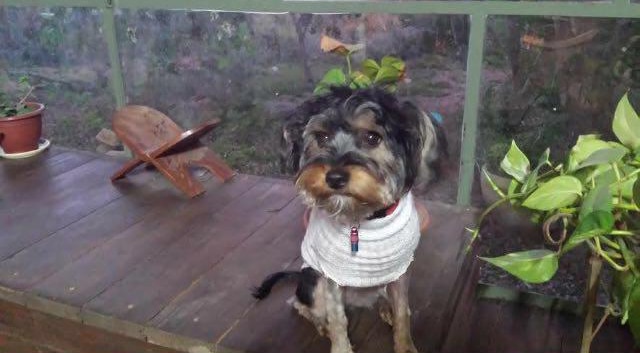 At this very minute, we knew, she made us parents.
To make a long story short, Speedy made us a family. We basically had zero experience in raising a puppy.
We just had to study everything one step at a time. (and yep, you've guessed right! She is super spoiled. We're well trained).
In addition to the process of learning how to become the best parents in the world, Speedy taught us one more thing:
Not just to be better humans, and of course, responsibilities and everything that comes with it, but to care…really care. You can call it compassion. I really don't know how to put it into words. It's a feeling I've never known before…
Suddenly we began to see the world differently.
And I think that's what FluentWoof.com is all about.
The story of Fluentwoof.com is more than a dream come true for us. It's that feeling that cannot be explained.
What do we stand for?
A. Dogs are family.
B. Increase adoption and responsible breeding awareness instead of a puppy mill or backyard breeding.
C. Improving the bond between dog & owner.
All in all, the primary purpose of FluentWoof.com is to provide the following information:
1. In-depth Articles are written by vets & experts
2. Detailed product reviews & guides
The team at FluentWoof.com aims to provide our readers with the best pet product reviews, advice, and guidelines. We use the products we recommend in our daily life. So, we're conducting true, in-depth research while carefully evaluating what products might be best for your pets. Our primary focus is to give you an honest opinion that is not influenced by marketing strategies. We're spending many hours and energy on picking the best products for our beloved pets so you don't have to!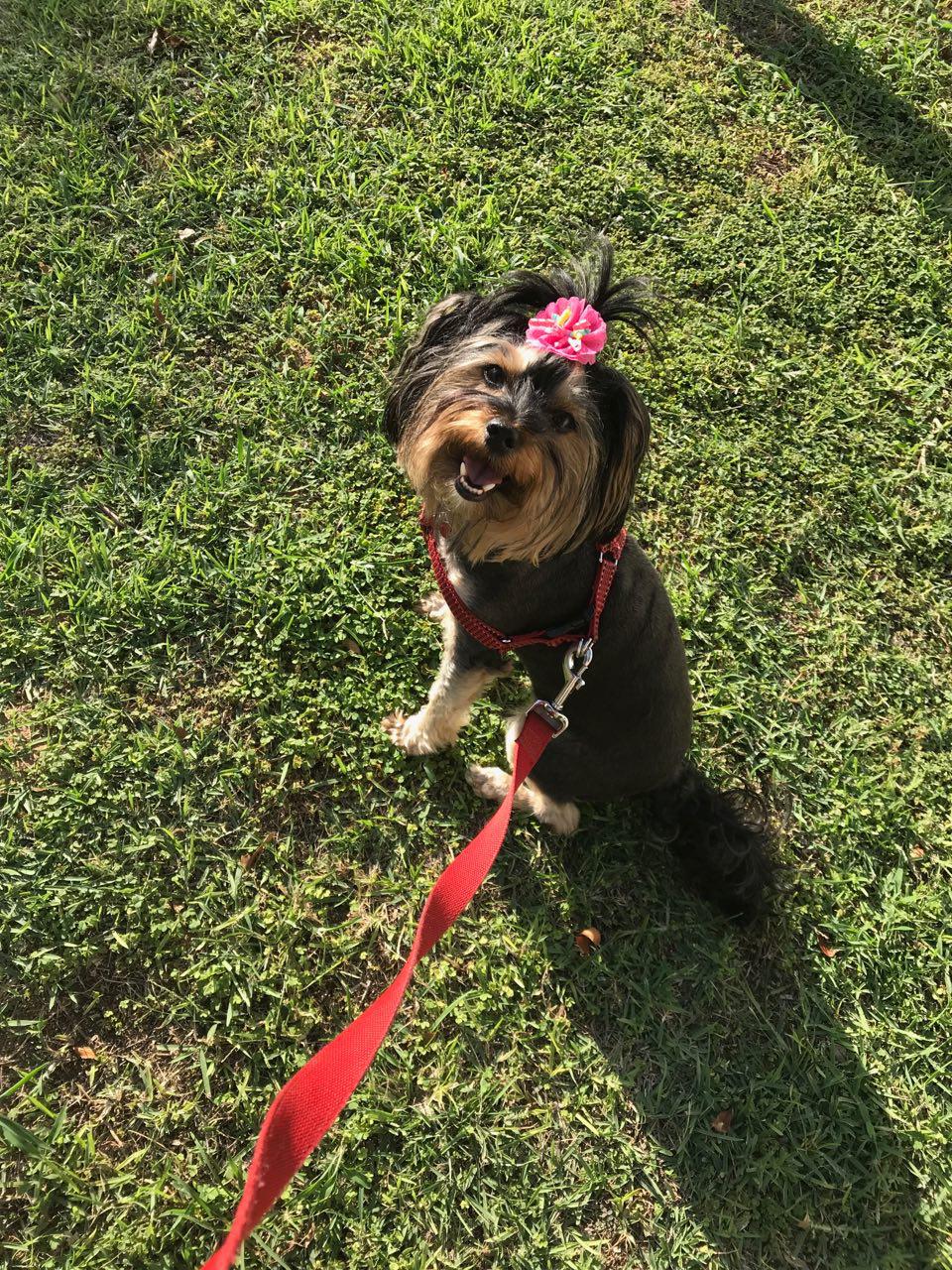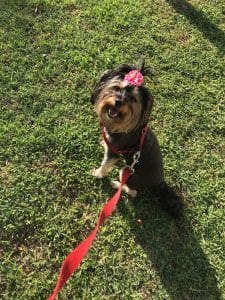 About Amazon Links
Okay, you got us! We might include a couple of Amazon affiliate links to certain articles, but that's our main source of income. We wouldn't be able to support the website and continue providing you with information otherwise.
We're not receiving any type of payment from the product manufacturers. This is yet another reason for you to take our reviews to heart. We are honest and unbiased and that's a promise!
We're only receiving a small cut from Amazon when you purchase a product through those links. It's not much and it won't cost you anything.
If you love FluentWoof.com and the help we provide, please buy the items through those links. You'll find these links all over the review pages since we have to make sure that our website receives something if you purchase a particular product on which we've given info.
These links don't have any influence on how we write our reviews. If there's something bad about a particular item, we won't hide it. Yes, we need the money, but being honest with our readers comes first!
And that's our story!
Woof! Woof!