When you are searching for the right dog house heater for your dog, sometimes the best answer is to simply go old school. As a dog owner, I am not comfortable having electrical cords near my dogs' enclosures or houses. Granted, my dogs have indoor/outdoor climate-controlled play yards and do not have to deal with the elements. But, I do have several of my senior dogs who benefit from having a
heating pad
to help relieve the aches in their joints. When I look for heated beds for my seniors, I always look for self-warming with no electrical cords that could short out, be chewed, or cause injury to my beloved babies.
For my young puppies, I have used the
microwavable heat discs and pads
and have found them to be fantastic. The only drawback I have found with the microwavable pads is getting the temperature right on the pads. Each microwave is different so try different settings to get optimal heat. Therefore, when someone asks my opinion on dog house heaters, I tell them to avoid any corded heaters and to look at the self-warming heaters and beds. These are the safest for dogs and are effective in keeping the chill out. Research each dog house heater you are considering and ask questions about the device. Previous buyers are great resources so post your questions and let them respond.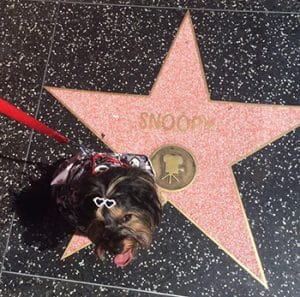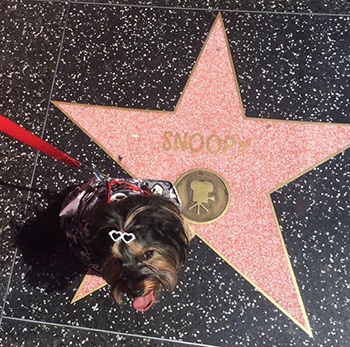 One request from Speedy
Holly put so much effort writing this blog post to provide value to the dog parent community. It'll be very helpful for me, if you consider sharing it on social media networks.
SHARING IS ♥️