Humans have been watching the salt content in our diets since I was a kid. But what about Fido? Should we be concerned about how much sodium he's getting?
For most dogs, salt intake won't be a problem because their body systems can handle it. However, a low sodium diet could be beneficial if your furbaby has conditions like congestive heart failure, kidney disease, liver disease, or ascites.
To help you choose the best low sodium dog food for your special pal. We reviewed 17 brands in 3 main food types currently on the market.
It's important to remember that like us, all dogs need some sodium in their diets. That's why we can't stress enough that you need to talk to your veterinarian before switching to a lower salt diet. They can help you determine if your furbaby's condition is interfering with their ability to eliminate excess sodium.
Top Best 17 Low Sodium Dog Food Brands Reviews
Is this product made in the United States? Every product that we reviewed is manufactured in the United States. Some of the companies use ingredients from trusted global sources.
Is this product grain-free? Some of the products that we reviewed are grain-free. Others are corn, wheat, and soy-free but contain barley and/or rice. A few of the products have corn or wheat in their ingredients.
Does this product have an expiration date? Most products will have either a manufacturing date or a best used by date on the bag.
I selected a dry kibble because the crunchy texture is good for my pups' teeth.
All of the products that we reviewed are manufactured in the United States and source ingredients either from within the US or from trusted global sources.
This product has no corn, wheat, or soy and uses lamb meal as the protein source. One of our furbabies has low-grade skin allergies, and I believe this product would help her skin health. It uses hypoallergenic ingredients, and flaxseed provides a healthy source of omega fatty acids.
The Wellness Complete includes probiotics and uses rice and barley for easy digestion. Some of the foods we reviewed do not have probiotics and have other grain sources.
The blend of fruits and vegetables in this food provide sustainable energy and antioxidants to support my furbabies' overall health.
When I look over the ingredient list and product analysis, this product has the best blend of nutrients for my two dogs in their current stage of life.
Top 3 Best low sodium dog food brands we reviewed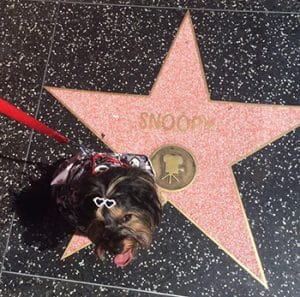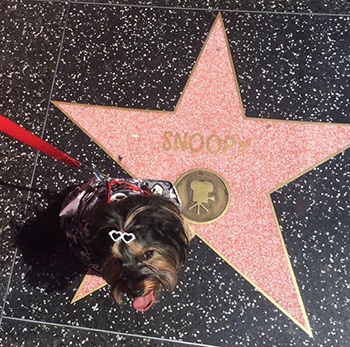 One request from Speedy
Dr. Guise put so much effort writing this blog post to provide value to the dog parent community. It'll be very helpful for me, if you consider sharing it on social media networks.
SHARING IS ♥️