a Staffordshire Terrier – Stubby worked during World War I. He once saved the 102nd infantry division when he alerted them to an early-morning mustard gas attack. This war dog also attacked a German spy and survived life-threatening injuries.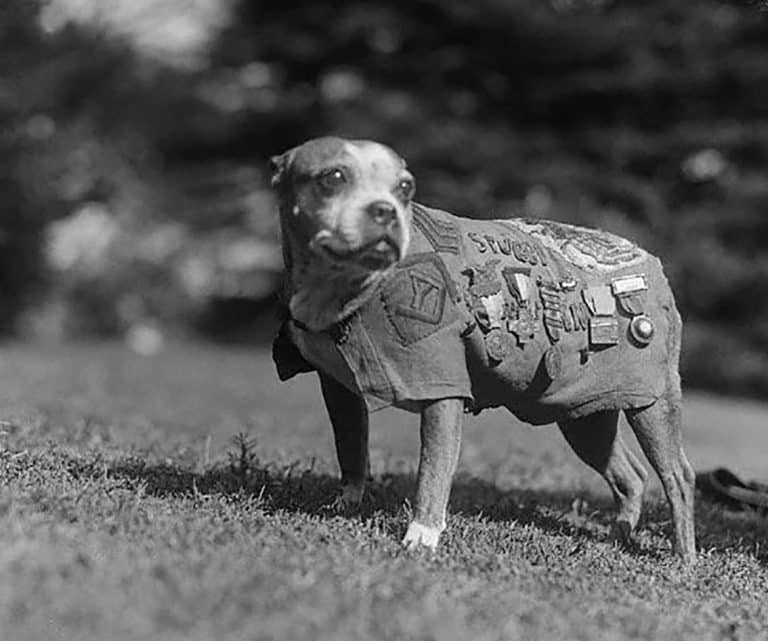 Chips earned a Purple Heart and Silver Star for his service during World War II. He was instrumental in the capture of 14 Italian soldiers when his company was invading Sicily.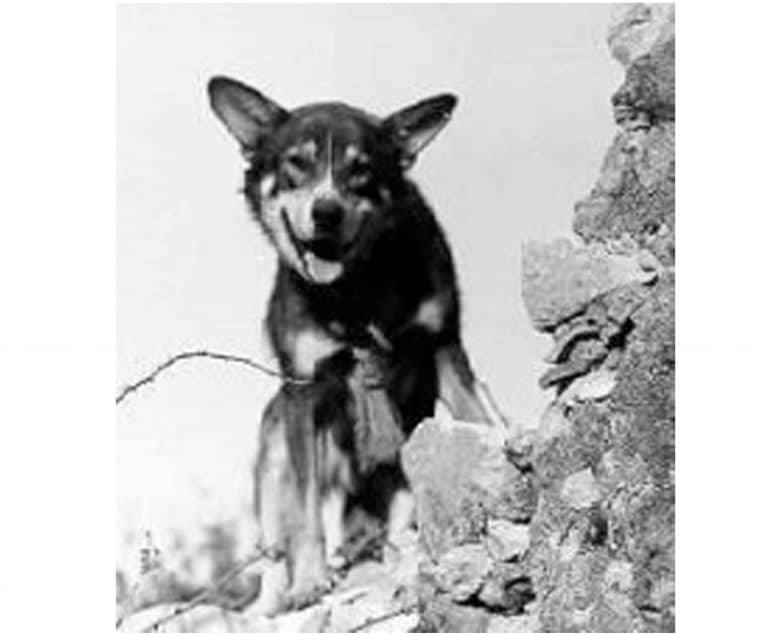 During the Vietnam War, Nemo served as a patrol dog on an airbase. He and his handler were on patrol when they were attacked by Viet Cong Guerillas. His master took out two of the attackers, and Nemo held the rest at bay until reinforcements could arrive. The brave pooch lost an eye in the crossfire.
As a member of Seal Team 6, Cairo participated in the mission that resulted in Osama Bin Laden's death.