With every product, there are certain questions that we always seem to want answers to, and we want to help answer them for you. Here are some of the questions we found customers asked about the dog sling:
What size should I get for my pup?
As we answered above, most dog slings are adjustable, and some come in dif-fur-ent sizes. However, you can find the measurements on most of these products that tell you whether your pup will fit. Since all dogs are different, you may have to try a few before you find the one that is furfect for your furbaby.
Can I wear the dog sling on either shoulder?
All of the dog slings are different, but you can change shoulders no matter which one you get. It may be more comfortable on one than the other but if you get one of the adjustable slings, it should fit fine no matter which arm you choose.
Are dog slings waterproof on the inside in case my pooch has an accident?
Although none of the ones we reviewed were waterproof, they all seem to be machine washable so accidents should not be an issue.

Our Verdict on the Best Dog Sling for Your Pooch
Without a doubt, the
Timetuu Dog Sling
is the clear winner in this review dog slings. With three color combinations, a fully adjustable strap, and machine washable cotton and polyester blend, you do not mind spending that extra few dollars. It pays off in the relief it gives you knowing that your pooch is safe with such a durable design and a safety collar hook to keep them from falling out. The others are nice but this one is made tough and double stitched.
This is also the only one that has a closure and snaps are better than a zipper for keeping your pup in there without accidentally getting their fur stuck in the zipper. You also get a free waterproof carrying bag for when you are not using the sling. The zippered pocket is also great for your cell phone or maybe some treats for the both of you. There is only one other one with a pocket and it is small and not zippered. And it has a 90-day warranty. You just cannot beat this one!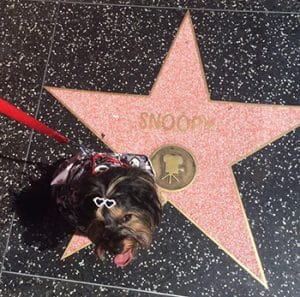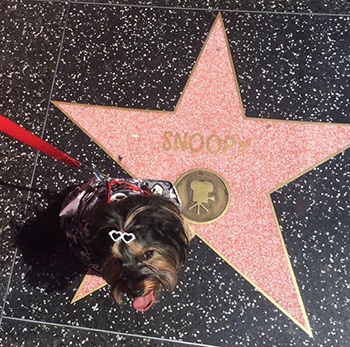 One request from Speedy
Patricia Oelze put so much effort writing this blog post to provide value to the dog parent community. It'll be very helpful for me, if you consider sharing it on social media networks.
SHARING IS ♥️