The Big Splash for Your Water Party
The single most important thing to know among the quality vests out there is get one that fits. The best flotation won't do any good if it slips and binds your dog's legs or affects breathing. Use the size guides and if the one you pick doesn't fit right send it back. Do not use ill-fitting jackets.
The overall winner for best dog life vest is the Outward Hound Granby Splash jacket. The overall combination of flotation and safety features make this one a winner for most dogs.
Be sure to fit the jacket to your needs. A comfort jacket for high activity usually had a bit less flotation which is not the right choice for a dog than can't swim, but may be perfect for an experienced swimmer.
Teach your dog to be happy wearing it, get a proper fit and the flotation your dog needs. Then get out there on the water and have fun. The dogs love a cool off on a hot summer day too.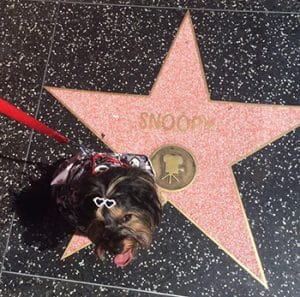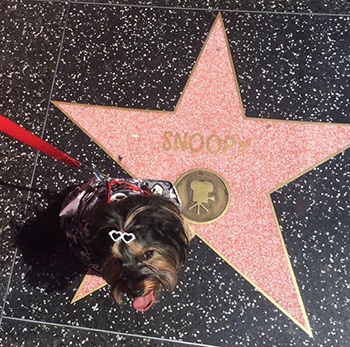 One request from Speedy
Dr. Peters put so much effort writing this blog post to provide value to the dog parent community. It'll be very helpful for me, if you consider sharing it on social media networks.
SHARING IS ♥️