How often should I use the slow feeder?
You can use the slow feeder for every meal.
Do slow feeders help prevent vomiting?
Slow feeders can help to prevent vomiting. Many times a dog will regurgitate their food if they gulp it down because the stomach can't handle the sudden volume change.
Do slow feeders help with weight problems?
Yes, slow feeders may be able to help dogs with weight problems. Gulpers don't know when they've had enough and have a greater tendency to overeat. Many dogs that slow down will take time to chew their dinner and will be satisfied with less food.
What's the best way to clean and maintain my slow feeder?
It will depend on the slow feeder and the type of food that you give to Fido. With wet meals, you'll want to clean the dish more frequently with soap and water. Many slow feeders are also top-rack dishwasher safe.
Are there any disadvantages to using a dog slow feed bowl?

The Final Verdict - Our Top Pick For Slow Feed Dog Bowls
Based on the criteria we listed earlier in this review and a comparison of the 18 products, we chose the
Outward Hound Fun Feeder
as our best pick for slow feed bowls.
This is one of several products that uses BPA, PVC, and phthalate-free materials in its dish. It has a thick, durable design that helps it stand up to repeated use. You can put this feeder in the top rack of the dishwasher, and that means it's easy to keep clean.
It comes in multiple sizes so that you can find one suitable for most-sized dogs. The three puzzle choices also vary in difficulty. This allows you to find the level of challenge that slows your furbaby down without frustrating him.
Finally, the bowl is one of the more affordable options available and is a good value for the investment.
The one drawback to this slow feed dog bowl is that it may not work as well for flat-nosed dogs. If you have a pooch like a pug or a bulldog, you may want to look at other options. However, these dishes would be my top pick for my springer spaniel and lab mix girls.
Top 3 Best dog slow feed bowls we reviewed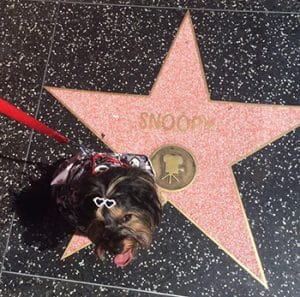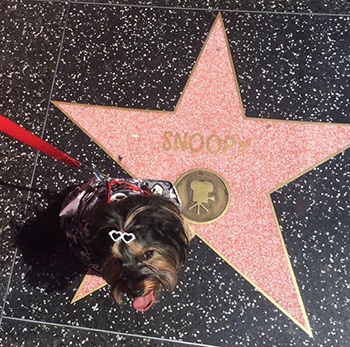 One request from Speedy
Dr. Guise put so much effort writing this blog post to provide value to the dog parent community. It'll be very helpful for me, if you consider sharing it on social media networks.
SHARING IS ♥️